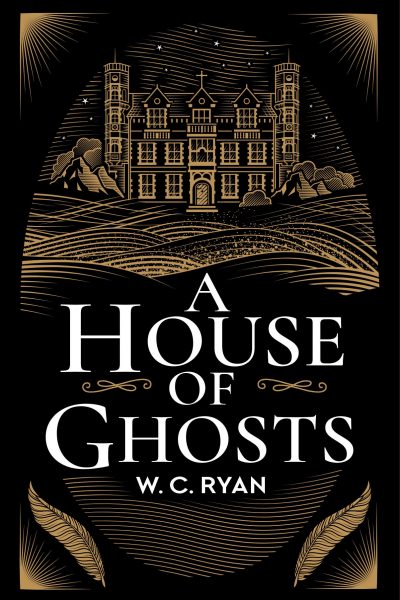 A House of Ghosts (as W C Ryan)
A gripping and atmospheric murder mystery set in a haunted house - And Then There Were None meets The Woman in Black.
Winter 1917. As the First World War enters its most brutal phase, back home in England, everyone is seeking answers to the darkness that has seeped into their lives. ... read more...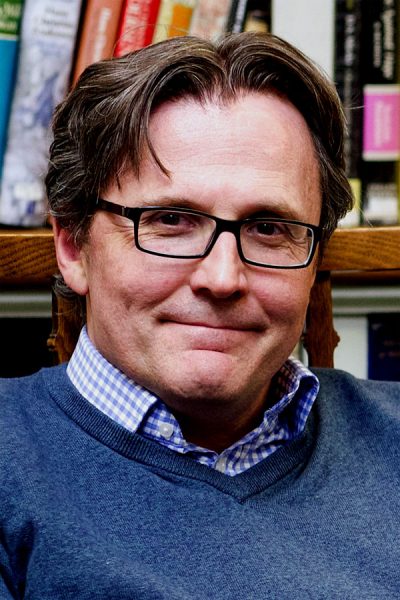 William Ryan
is the Irish author of five novels, including the Captain Korolev series set in 1930s Moscow. They have been shortlisted for numerous awards, including the Irish Fiction Award, the Theakstons Crime Novel of the Year, the Endeavour Historical Gold Crown and the Crime Writer Association's Steel, Historical and New Blood Daggers. His latest novel, A House of Ghosts, set in 1917, has been described as 'an atmospheric, hugely entertaining mystery that offers all the pleasures of a classic ghost story – with an appealing dash of romance'. … more …